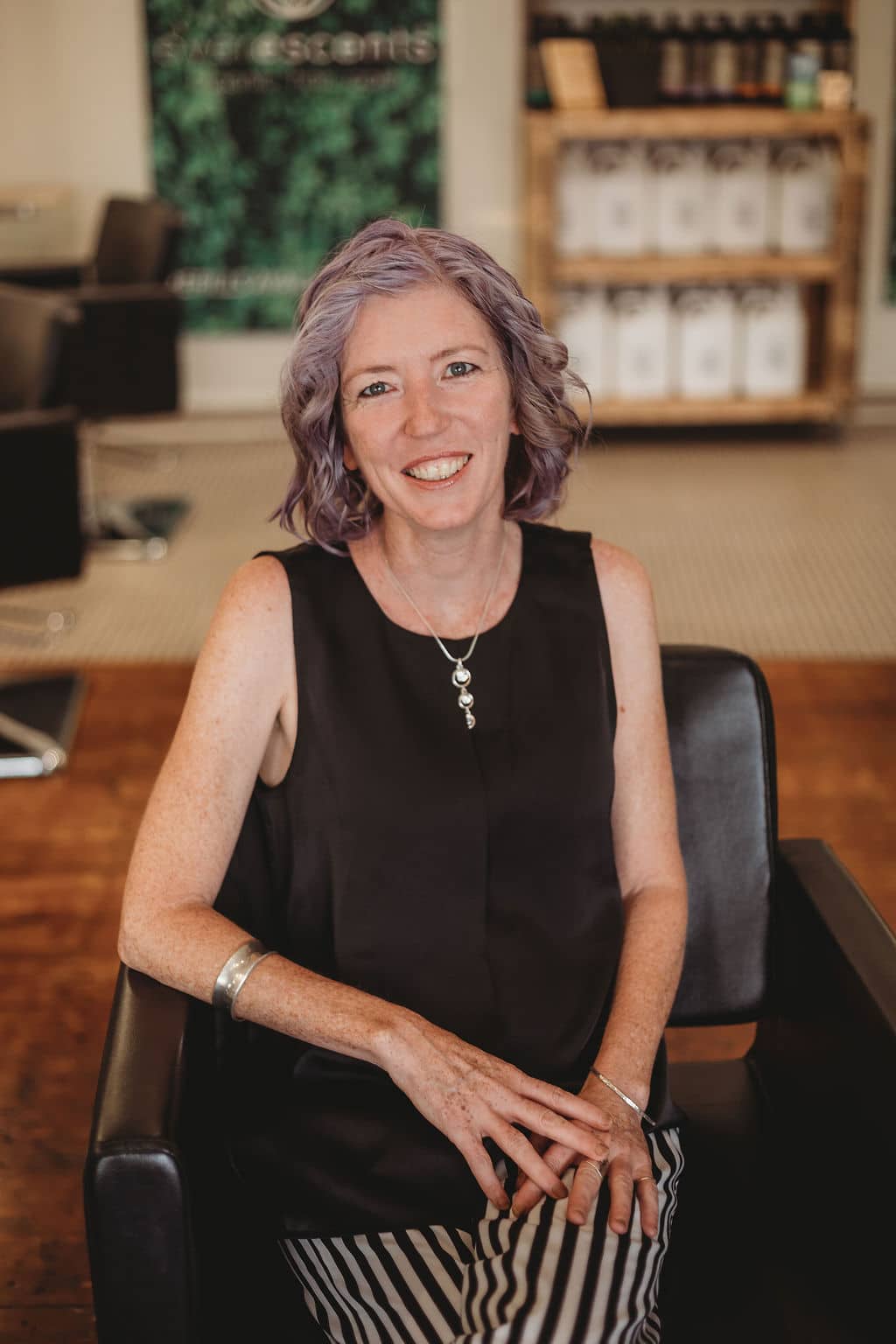 Andrea – Executive Stylist and Owner
Andrea is dedicated to making 'Krop' a stress-free experience, where her clients can relax and be pampered. She is passionate about using chemical-free and organic products in the salon, and is always researching the latest innovations in non-chemical hair solutions.
A key to Krop Hair's success is Andrea's steadfast commitment to staff training and education. She provides a never-ending source of inspiration for her professional team at 'Krop'. She particularly loves creative and precision cutting, not to mention all areas of colour work from dimensional blondes to bold and funky colours.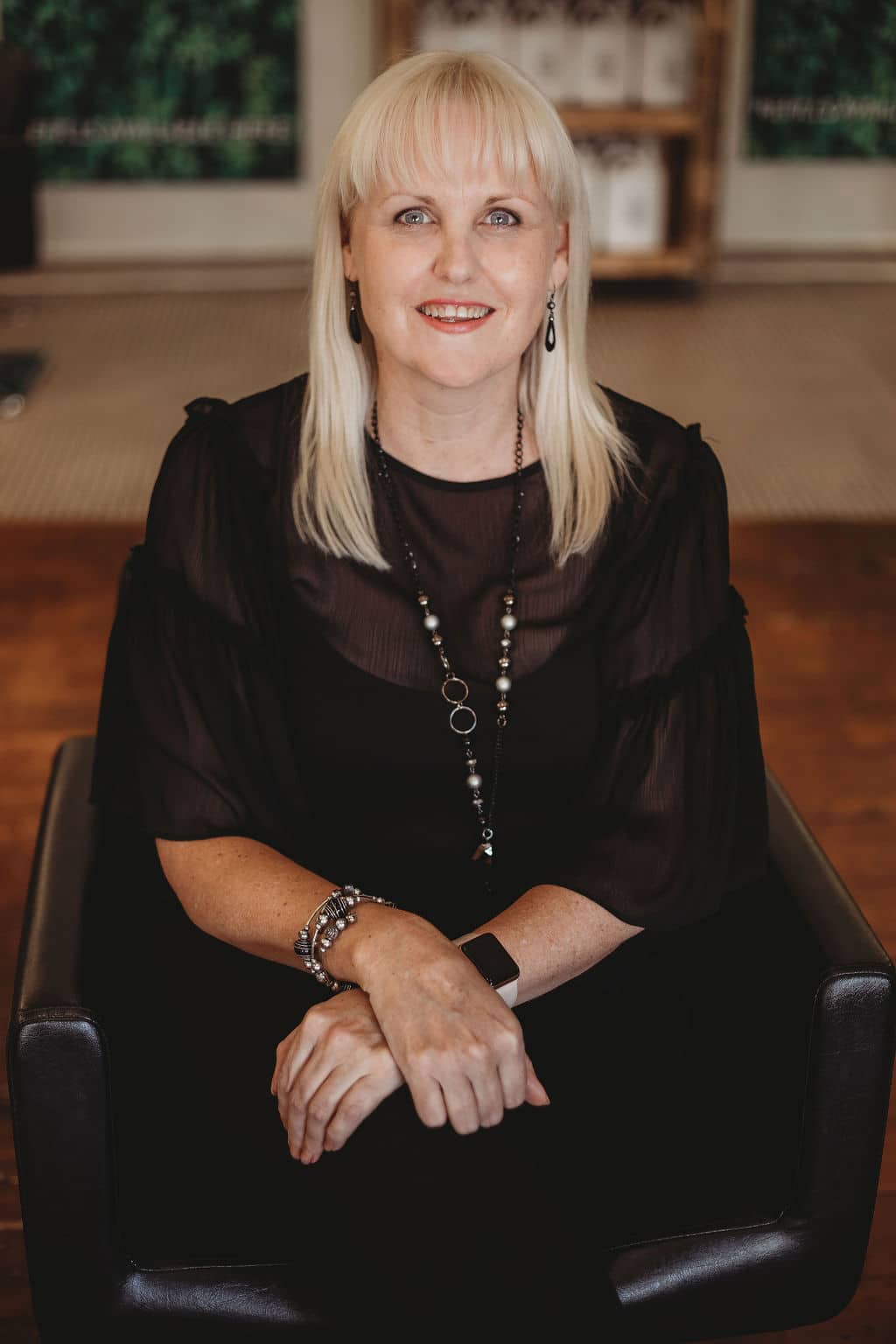 Kenzie – Executive Stylist and Manger Extraordinaire
Having received her training in the exclusive cutting edge area of Melbourne's South Yarra, Kenzie possesses high level skills and extensive experience in all aspects of hairdressing. Her areas of particular expertise are in all areas of cutting, styling and all colour work. She loves to do everything!
Kenzie's talent, experience, and her relaxed professional style has endeared her to both the team and clients at Krop Hair.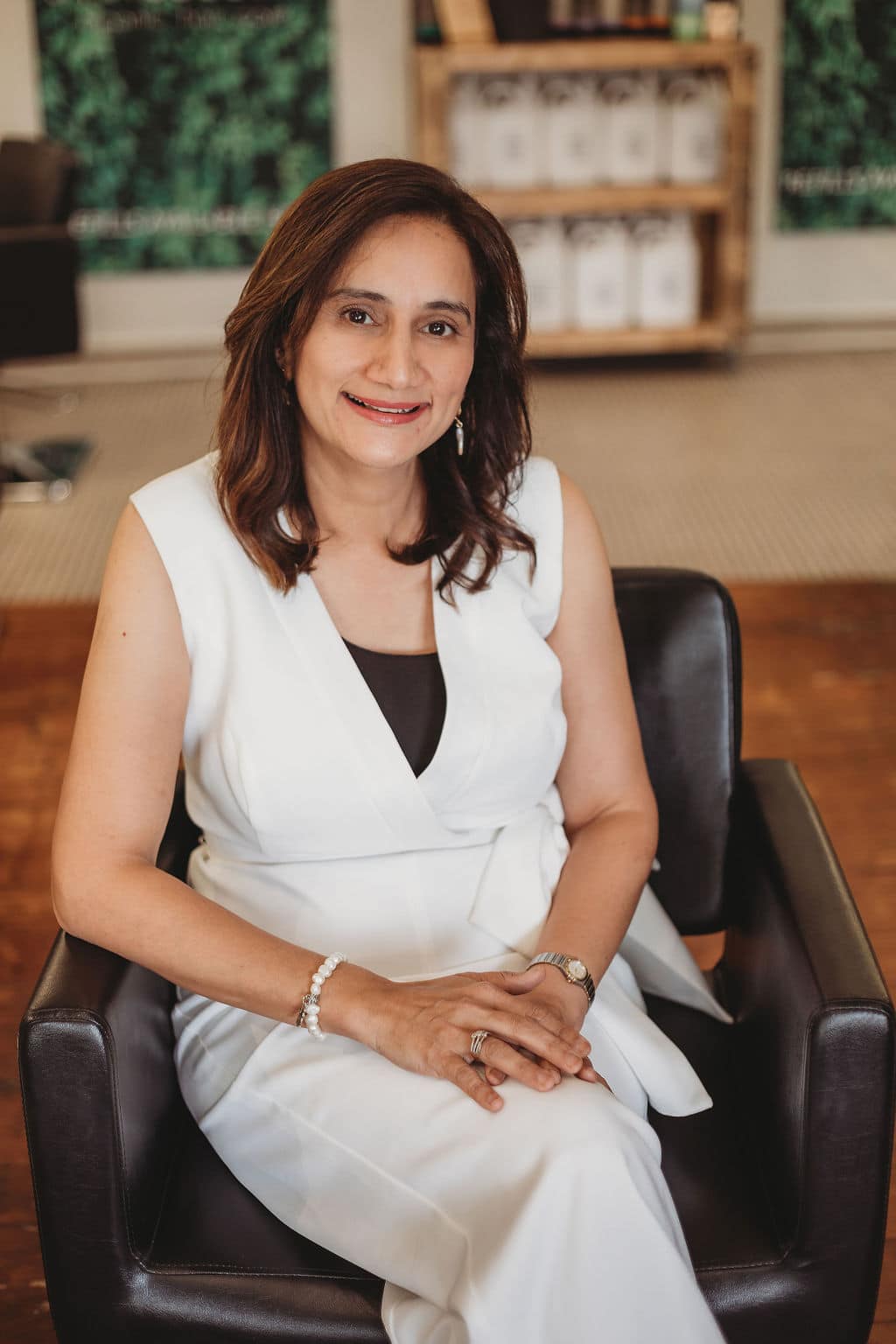 Shabana – Executive Stylist and Social Media Co-ordinator
We are lucky to have Shabana, she has trained in London and has followed her Mum into the hairdressing industry, her Mum is her inspiration. Shabana has a wealth of experience and loves to make people feel and look amazing. She specialises in dimensional blondes, balayage, bold and funky colour work and all areas of cutting. Currently Shabana is studying with Keune to become a Master Stylist.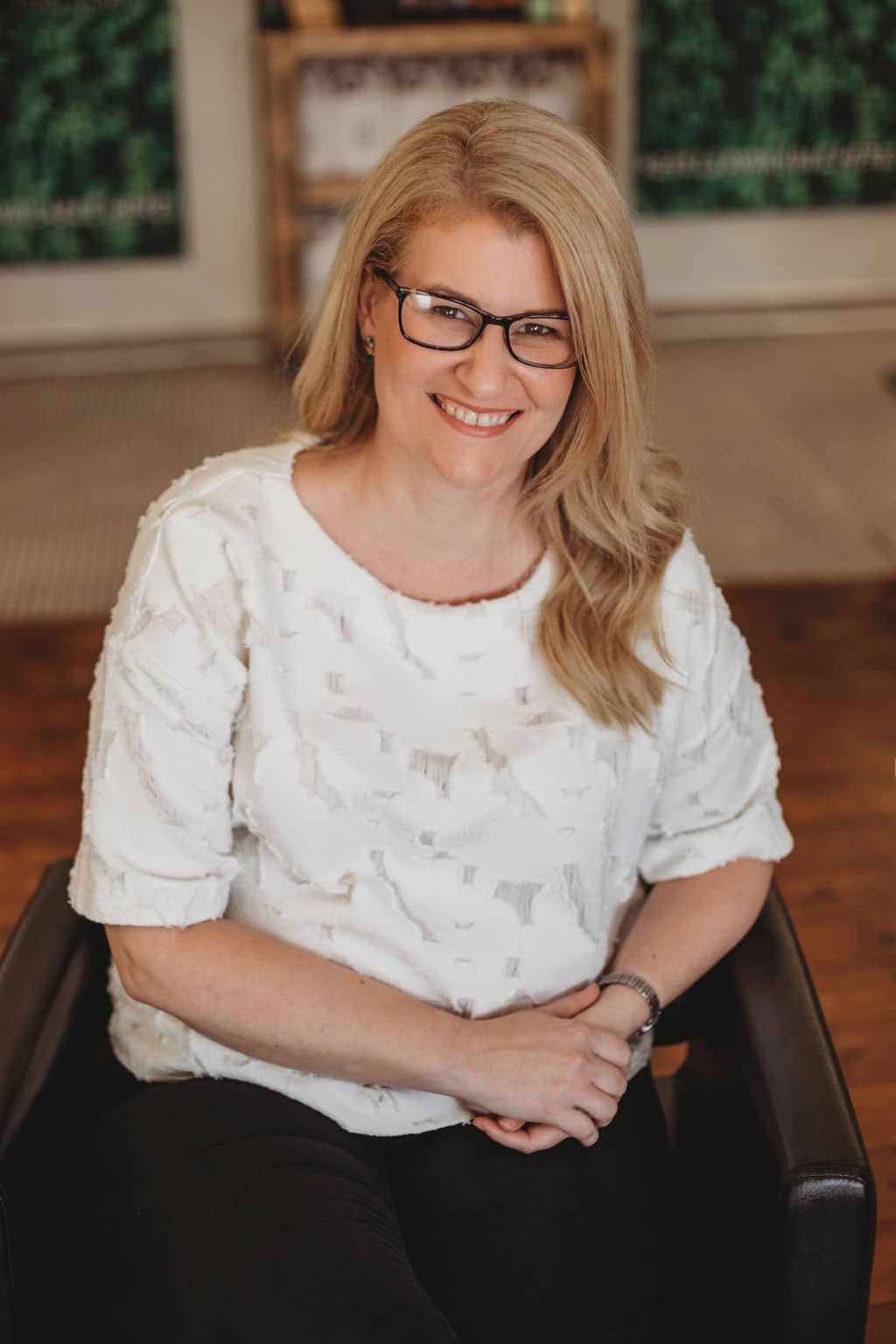 Aj – Executive Stylist and Salon Trainer
Aj has worked in both Brisbane and London spanning a long career. She loves making her clients feel at home, cared for and beautiful. Aj is highly skilled in all areas and especially loves cutting, she carefully balances precision, movement and texture for each cut.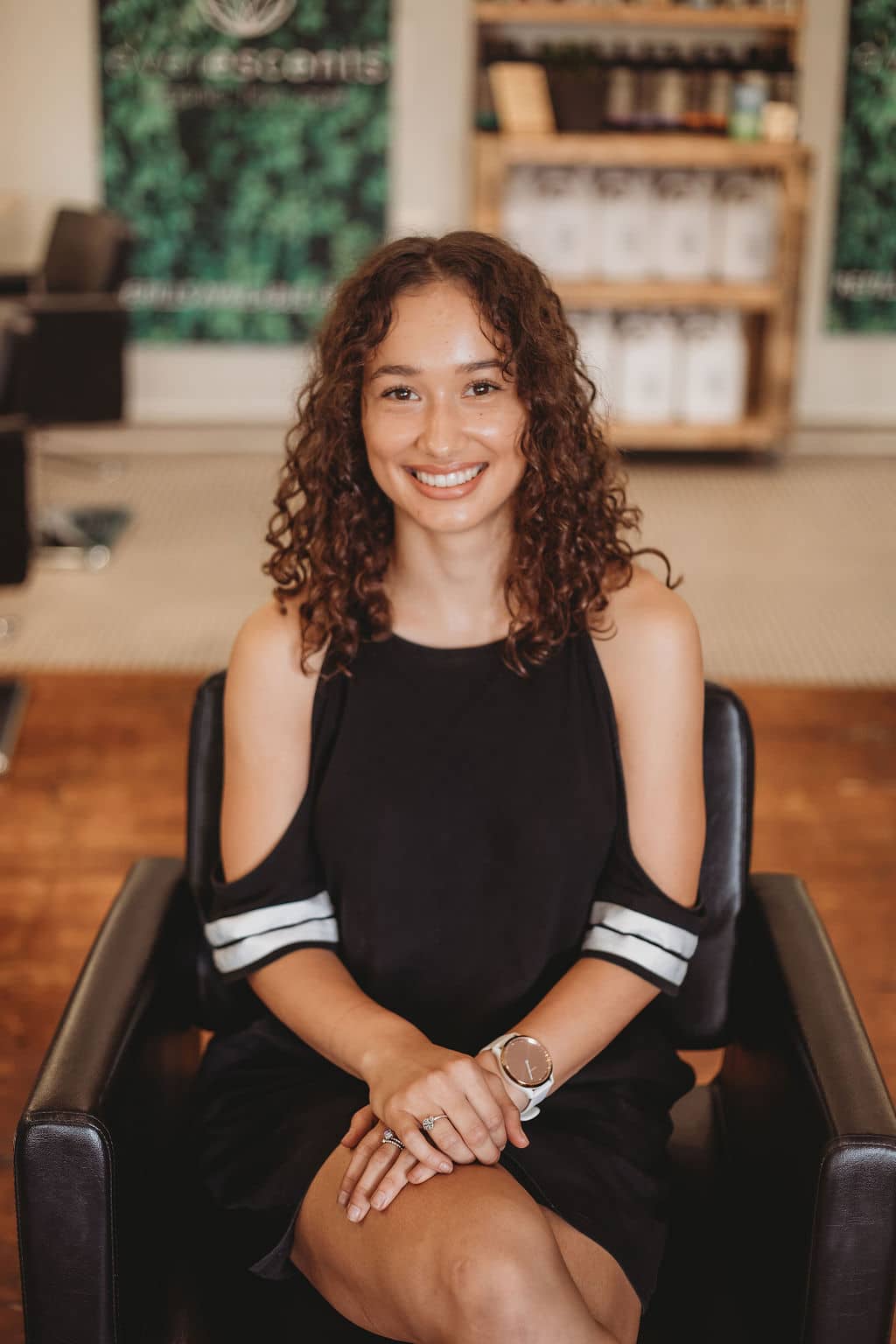 Jessie – Executive Stylist
Jessie is very passionate about all aspects of hairdressing, and cherishes spending time with her clients and helping them achieve their hair goals. This talented girl is creating some spectacular lived in balayage and creative colour work. She loves challenging herself with different up-styling techniques. Jessie enjoys making her clients feel at ease with her easy-going personality, laughter and listening skills.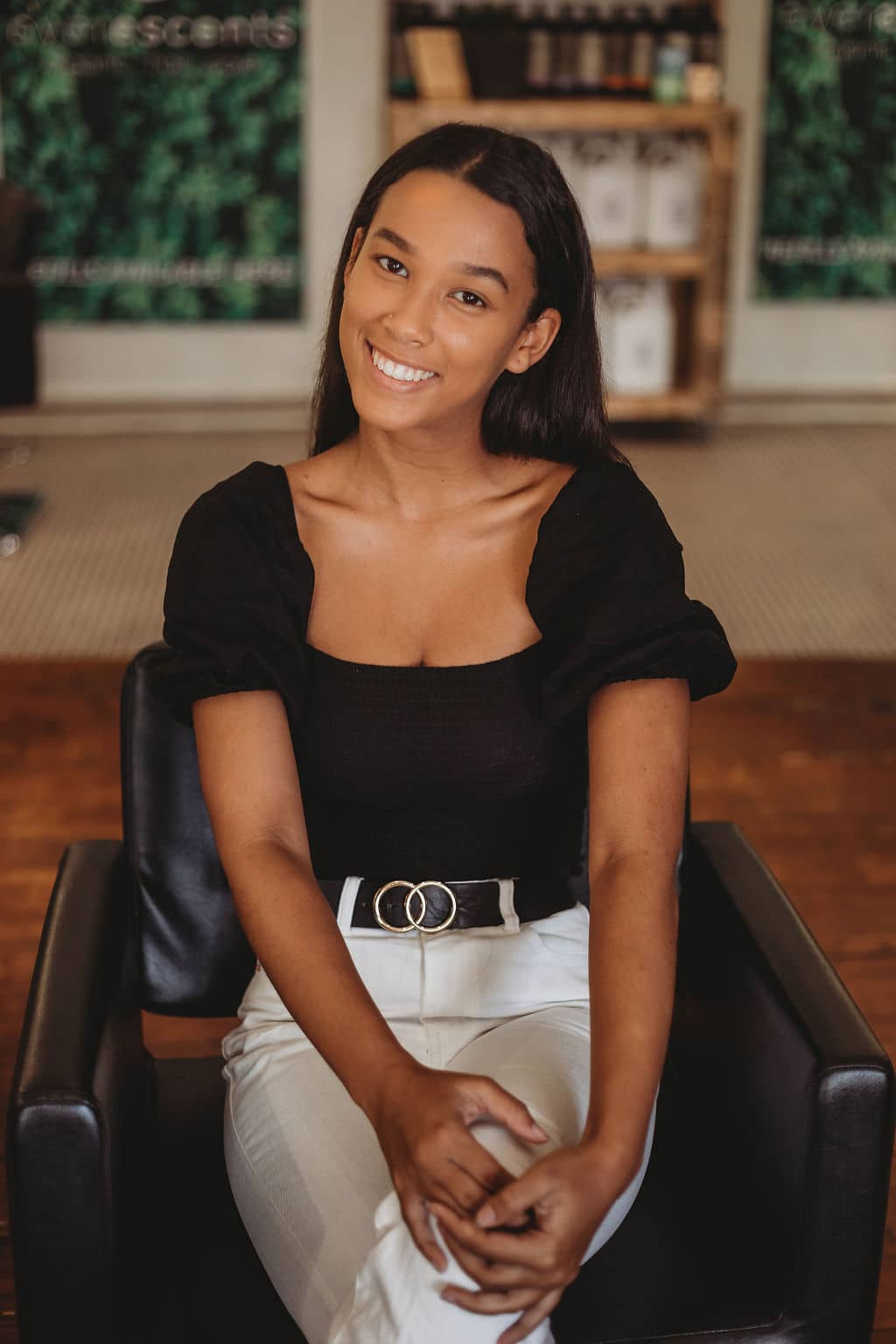 Frankie – Emerging Stylist
We would love to introduce you to our emerging stylist, Frankie. She has style and flair and is passionate about learning and achieving greatness as a hair stylist. Frankie loves putting everyone at ease and having a giggle.