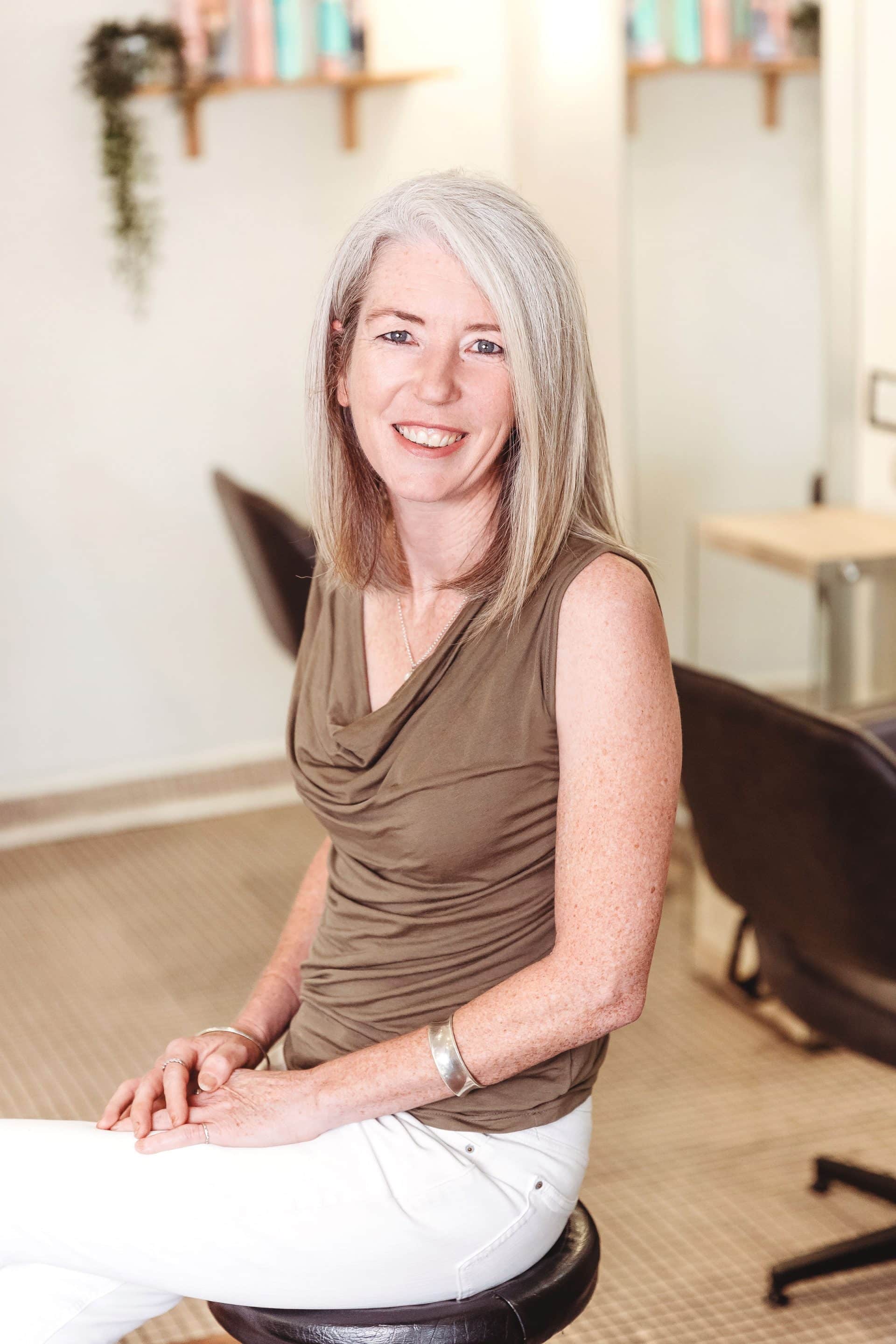 Andy (Andrea) – Salon Owner and Director
Experience
23 years
Andrea has created an environment where Low Tox and sustainability are taken care of for clients and team alike. She loves to nurture, support and grow her team who then love to make clients feel amazing on the inside and out.
Loves
The curly hair world and helping clients discover and nurture their curls. Andrea loves all aspects of colouring and cutting and styling, but most of all she loves to listen take clients on journey to discover and learn about their hair.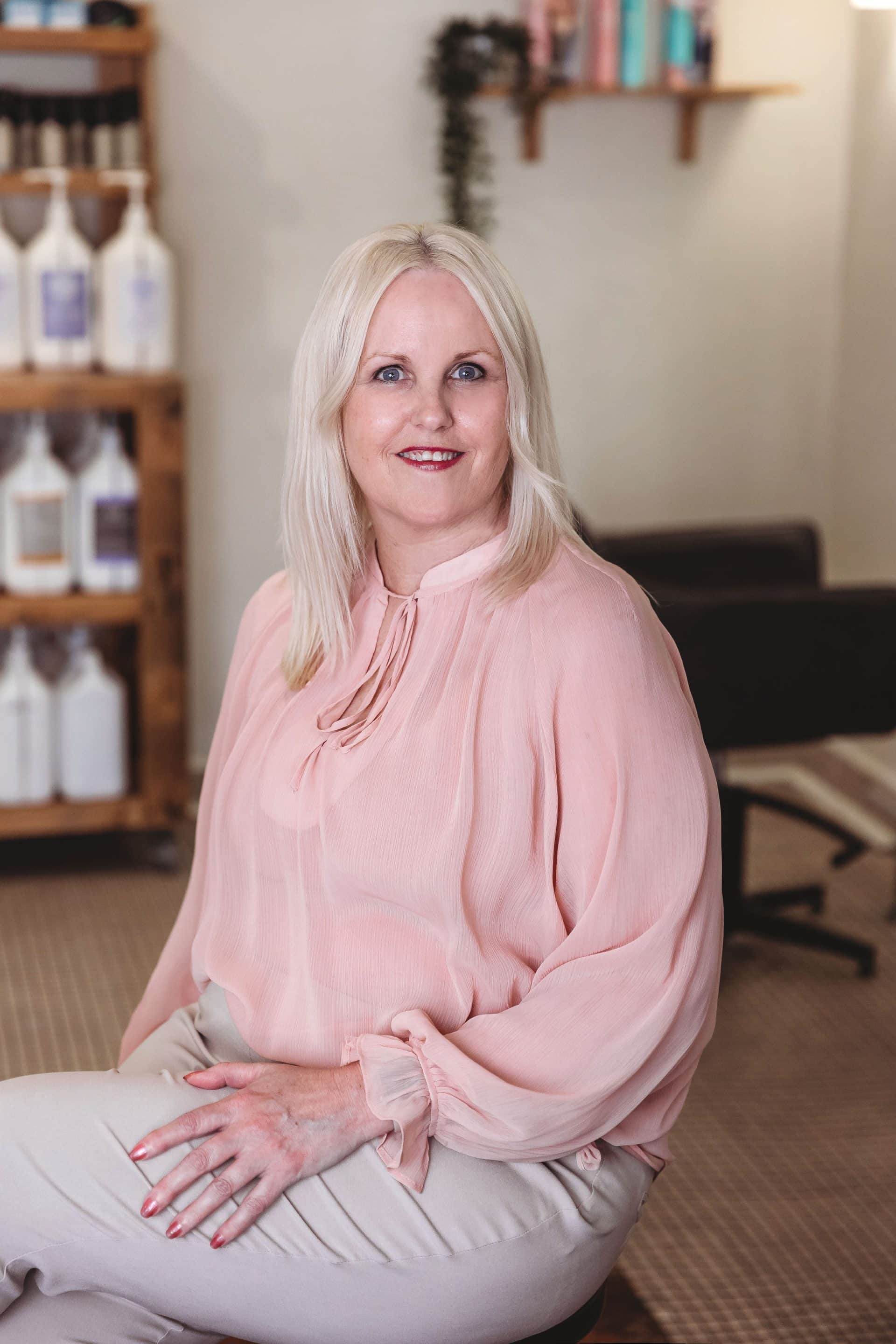 Kenzie – Manager
Experience
32 years
Kenzie is the heart of the salon; she ensures everything runs smoothly for the clients and team alike.  With her extensive experience she has a wealth of knowledge to share and lead the team, we are very lucky!  Kenzie loves to make your visit to the salon amazing.
Loves
To do all types of colour work whether that is crafting more depth in a colour or seamlessly blended highlights. Kenzie enjoys all types of cutting including both structured & unstructured and curly cuts. She really loves to do everything!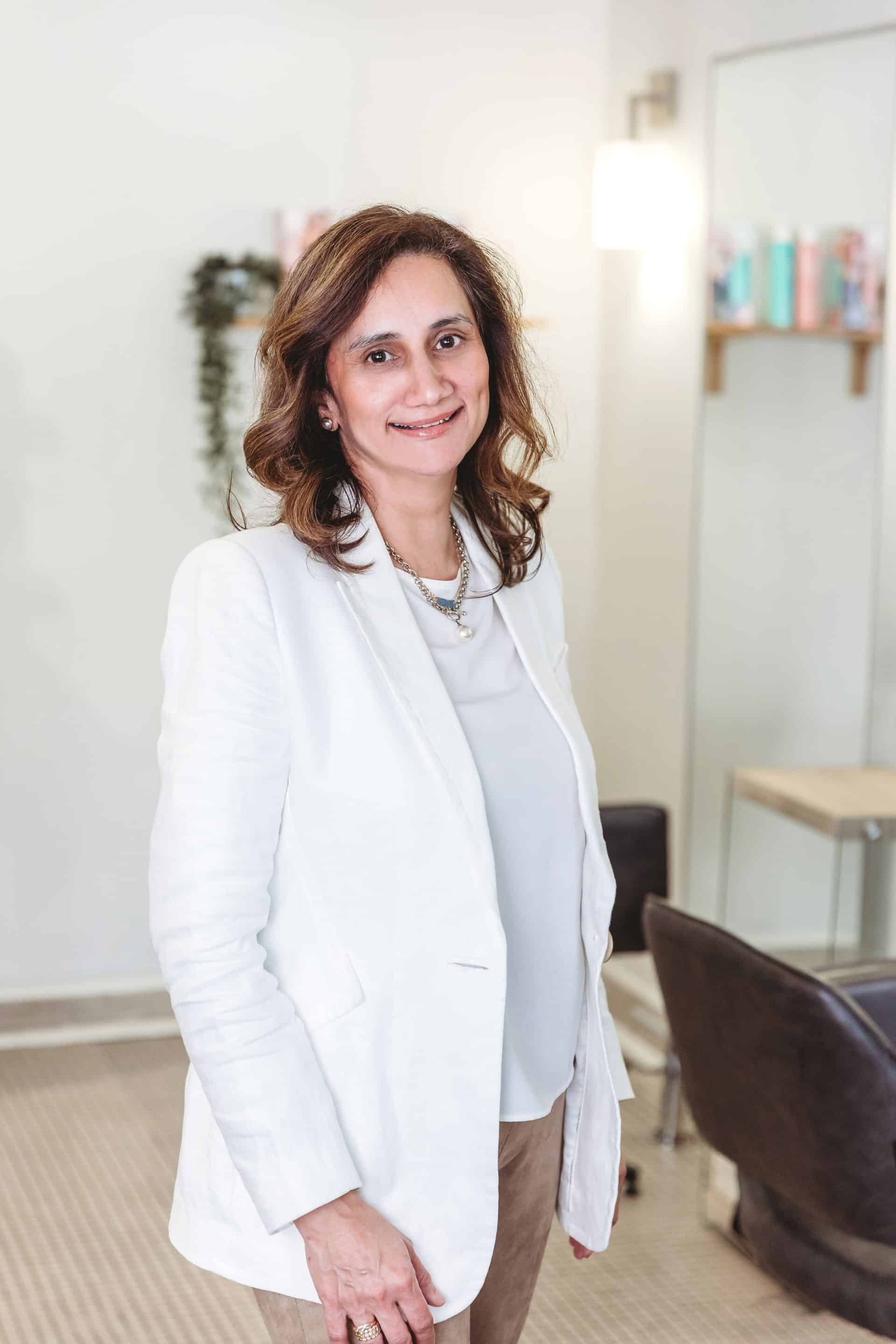 Shabana – Creative Team Leader
Experience
32 years
Loves
Being super creative with colour and cutting, Shabana loves to craft the perfect style and colour that complement you. She loves to give you guidance with your hair.
As a creative team leader Shabana brings in new ideas and concepts and helps organise and lead training for the whole team to keep up with the latest trends.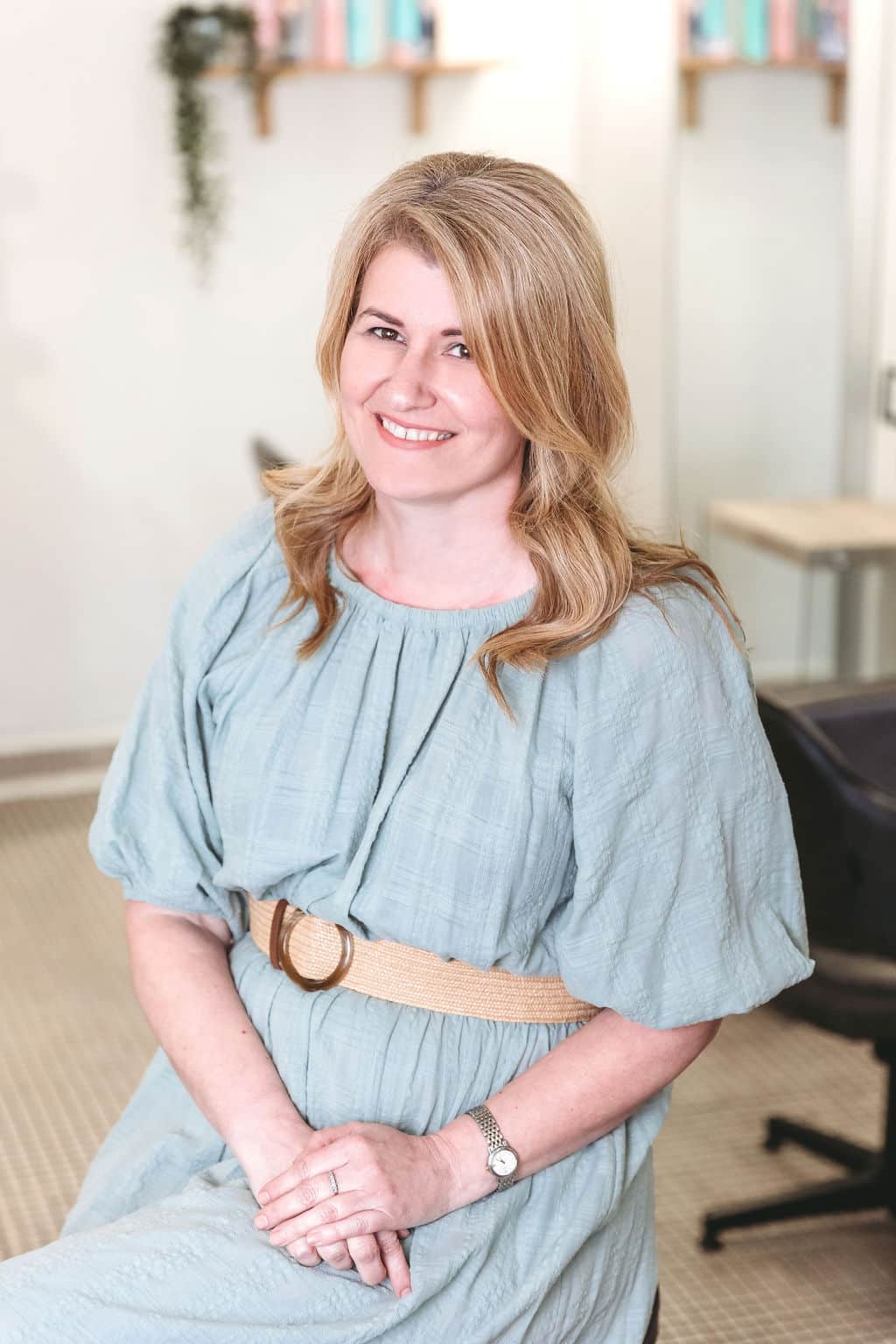 Aj – Trainer of Emerging Stylists
Experience
30 years
Loves
Structured colours, classic foiling and cutting. She enjoys creating beautiful colours an loves cutting styles to suit to your face shape and lifestyle.
With Aj's strong skill and knowlegde base, we entrust her to educate the next generation of stylists.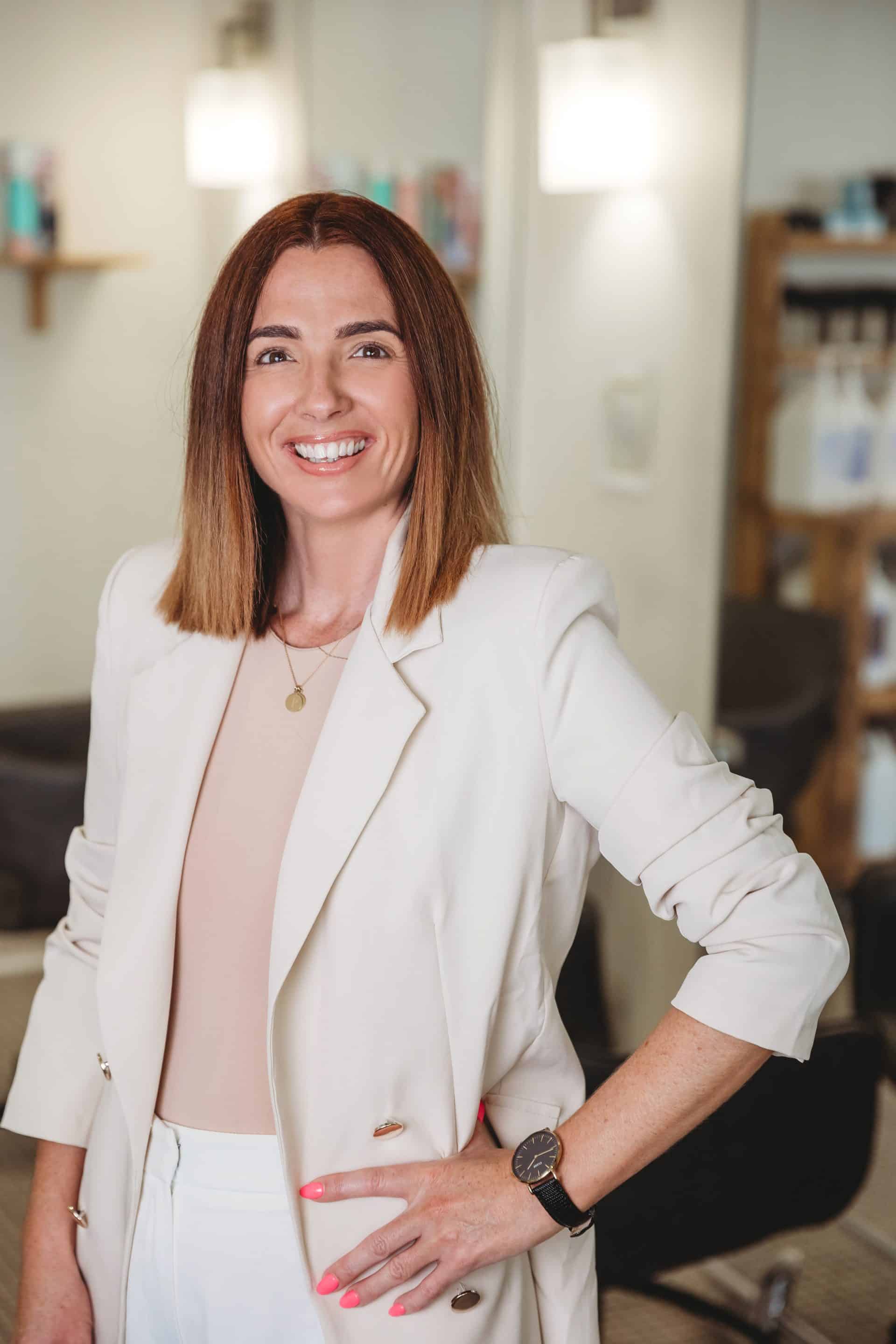 Sharon – Trainer of Emerging Stylists / Socials
Experience
23 years
Loves
To have a chat and make you feel comfortable.  Her first love is curly and textured hair cutting and styling, however she loves all types of cutting from precision to unstructured.
Sharon also loves creating longer lasting looks with colour work, the lived in look. Sharon loves to train and educate our next generation of stylists and share her knowledge.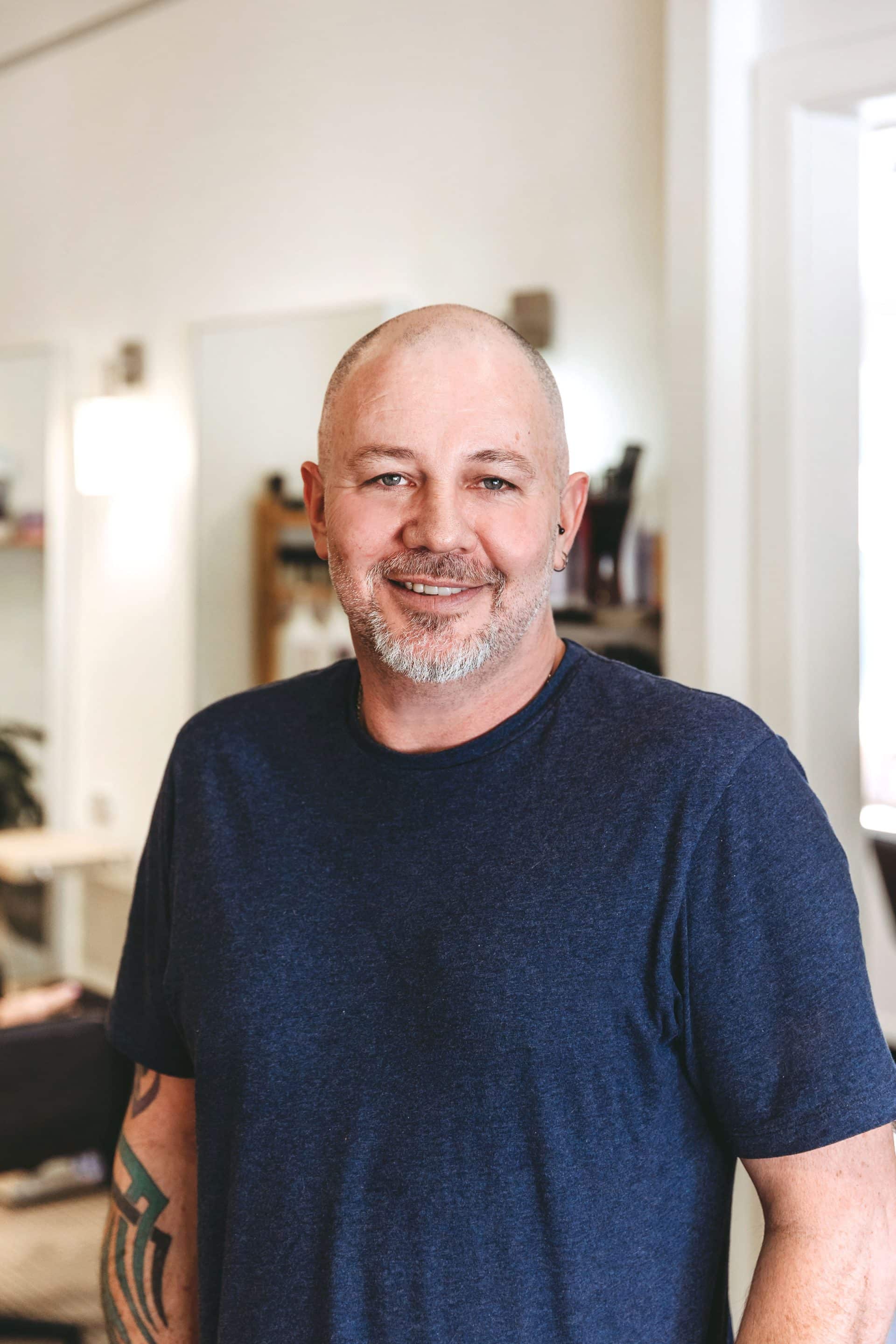 Jason
Experience
34 years
Loves
Being super edgy with style cutting and funky colours. Restyles and make overs are his favourite, but he also loves lived in blondes and balayage.
Jason lives and breathes everything to do with hair.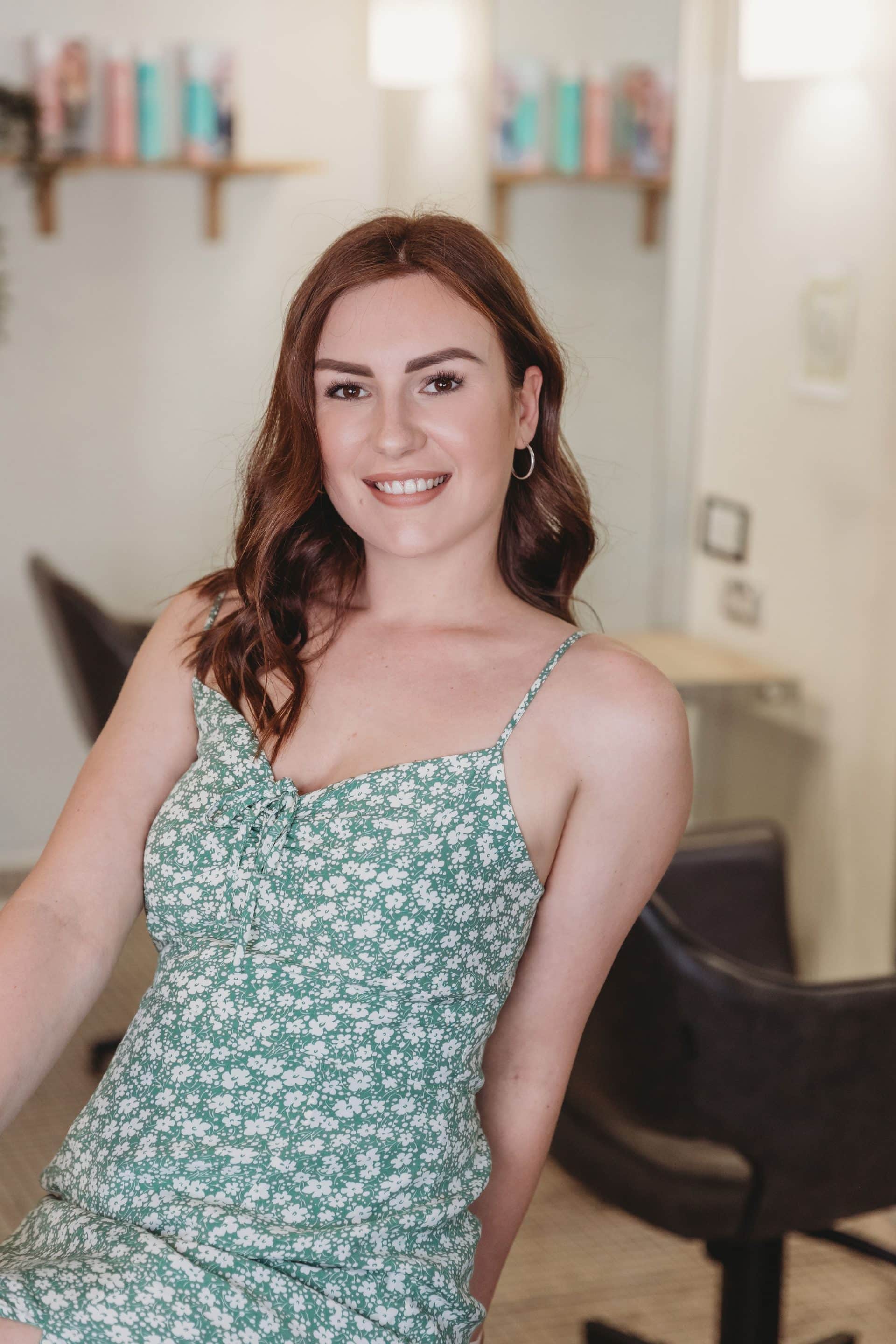 Amra – Executive Stylist
Experience
10 years
Loves
Creating beautiful lived in colour work from blondes to brunettes that lasts you longer. She enjoys all cutting and colouring work.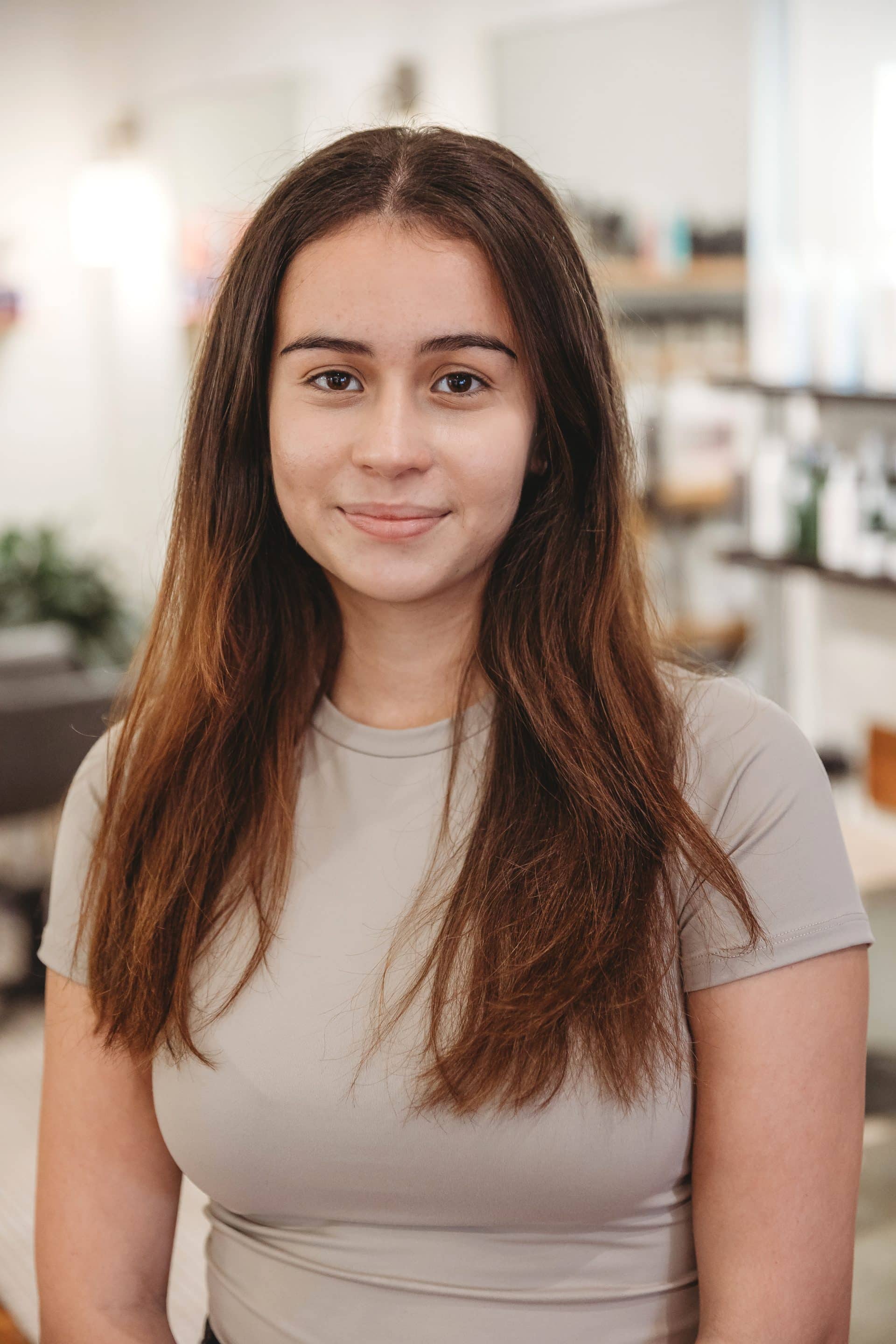 Ash – Emerging Stylist
Loves
To create all over colours for you and style your hair so you feel amazing when you walk out.
Nothing is ever too much trouble, Ash loves looking after you.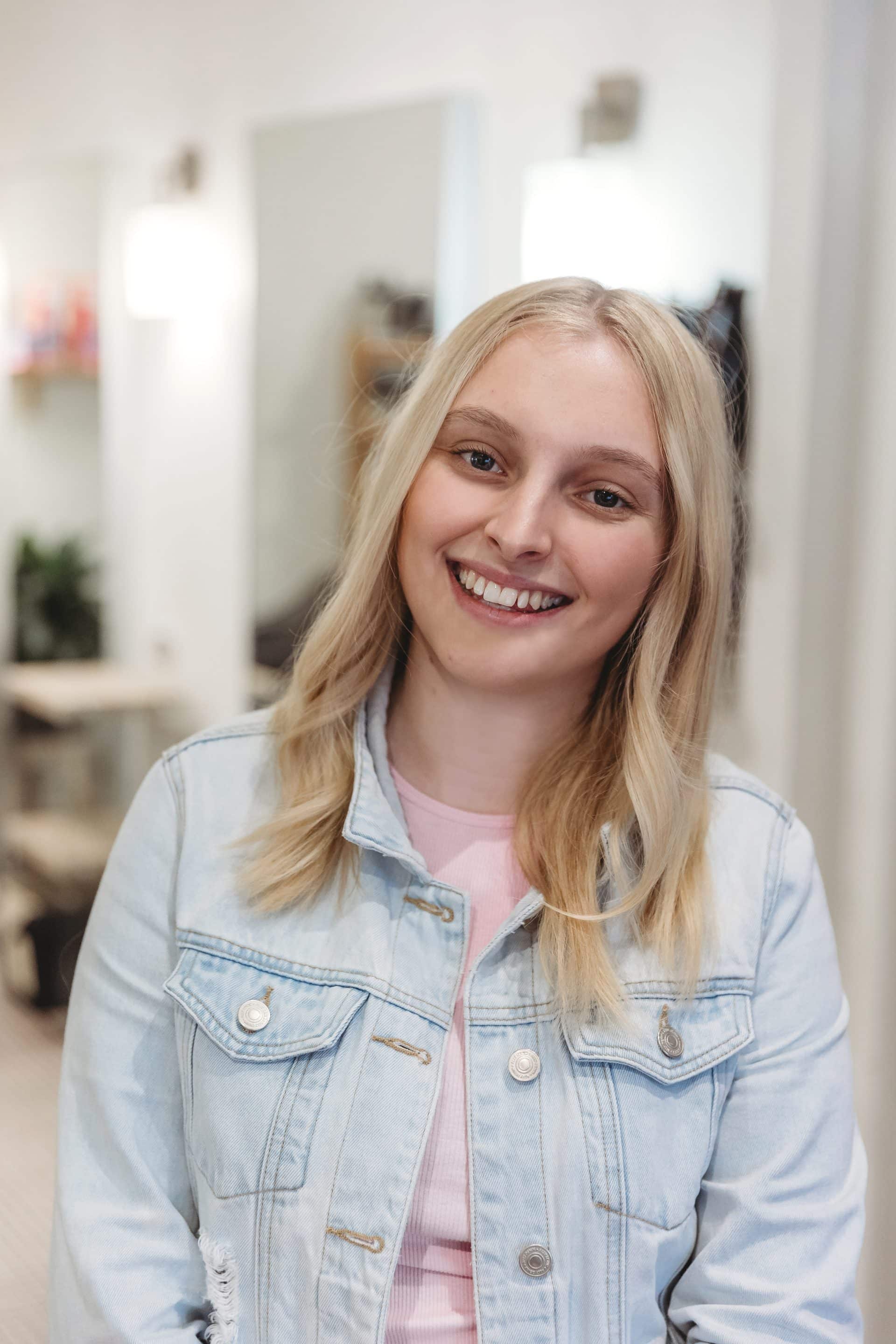 Kassadee – Emerging Stylist
Loves
To make you feel at home when you are in the salon. She has a beautiful relaxed manner.
She loves to do all types styling and creating beautiful all over colour for you.