Krop Hair is a passionate eco friendly salon.
Our service delivers an escape from the world into a relaxing,
safe eco-friendly environment.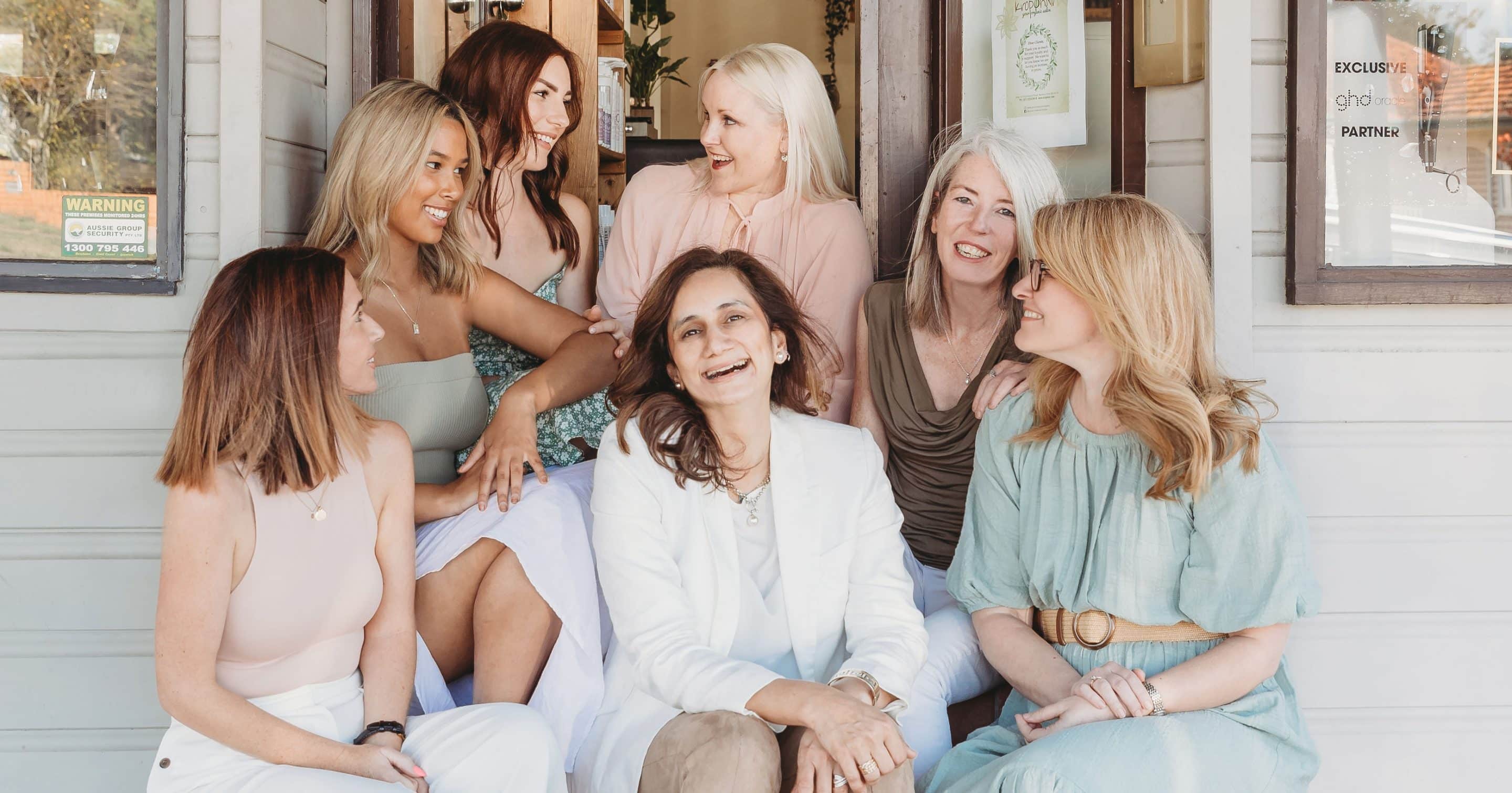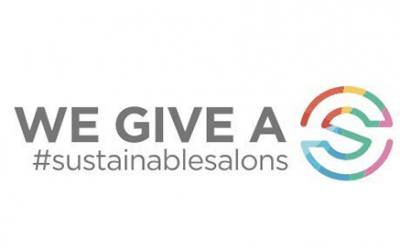 Sustainable Salons – Australia You may be surprised to learn that the Australian hairdressing industry sends 1,500 tons of recyclable aluminium back to landfill each year. That's one and a half million kilos, about 715 cars, or 4 jumbo jets! Unfortunately aluminium...
read more